Every project begins
with one question –
"Do you expect the website to help grow your business?"
If your answer is: "No, I don't plan on advertising. I want a simple website with some information about my business."
Then we suggest a:
A Classic website is designed to inform customers about your business. It's like an online business card and brochure for your business.
It will have 5-10 static pages with basic info: Services, Portfolio, Contact Us, etc.
Makes the Most Sense When Your Business is:
Well-Known and Established Locally
Gets Customers Via Word-of-Mouth
Has Low Competition in Your Service Area
The design is simple and clean:
Development is a pretty simple process as well:

Over 70% of all traffic today comes from mobile devices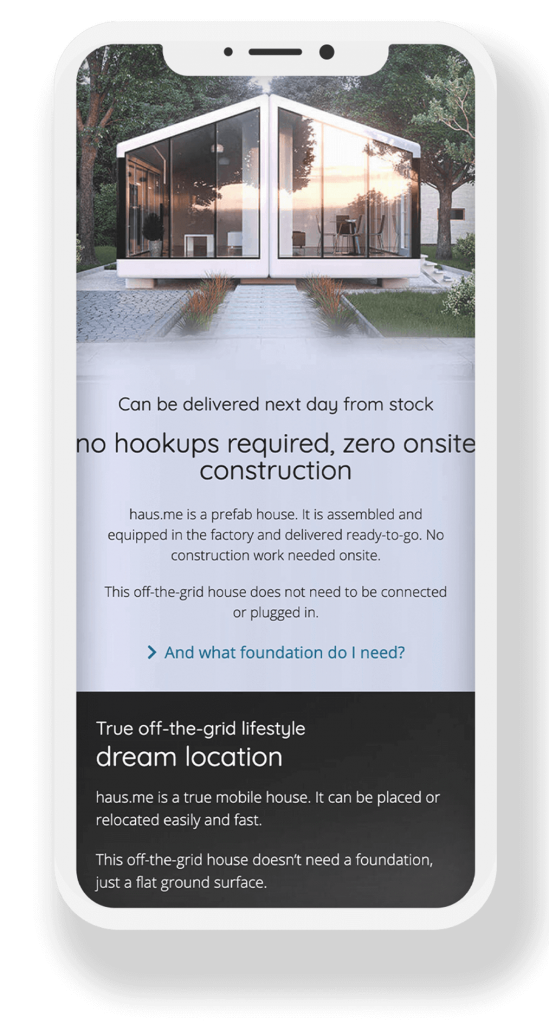 When you order web development from us, we make sure both classic & marketing websites will include:
If your answer is: "Yes! I plan to invest money into advertising and profitably grow my business with new leads & customers"
Then we suggest a:
Custom business asset that generates money
A Marketing Website is designed to make you money.  Due to deep research (75% of our work is done before the development) each page captures attention using different emotional hooks and motivates visitors to reach out to your business.
Common Side-Effect: Your Competitors Get Nervous.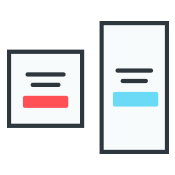 Designed to outperform competitors websites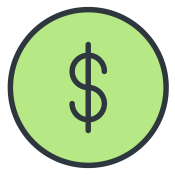 With a higher converstion rate 

To make visitors stop and say 'WOW'
Usually consists of a High Converting Landing page
Development is multi-faceted process:
Fundamental steps in our process that actually make a HUGE difference
Toggle the button below to see the dramatic effect a higher conversion rate has on your financial return.
Classic website
Marketing website
This is the difference between 4% and 10%…
The result is the same
$2000 
investment
produces
5 times more profit
A Higher Conversation Rate means: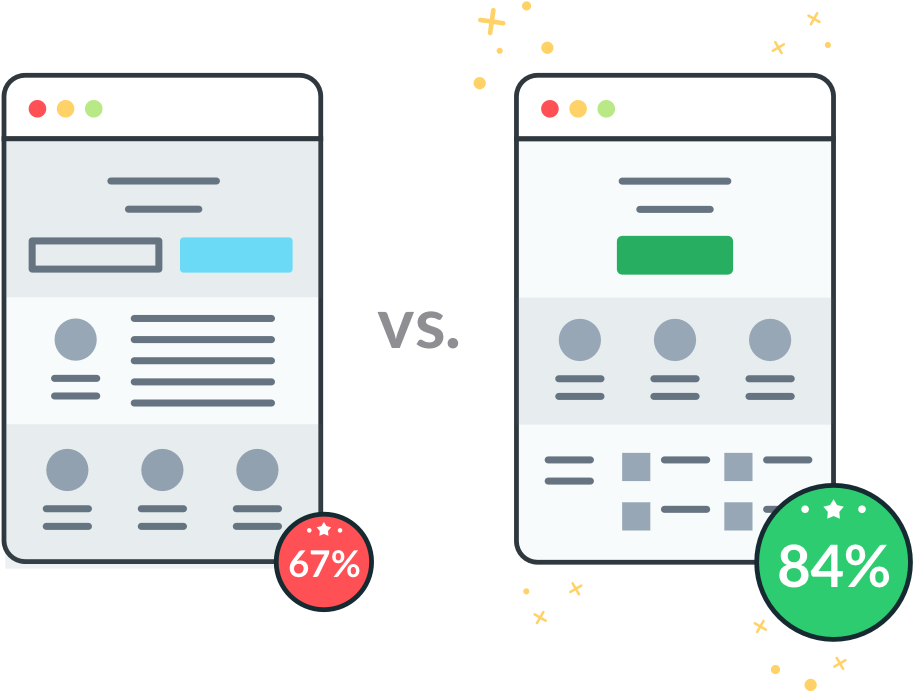 Better than your Competitors?
Designed for positive-ROI & Advertising
Will make your competitors nervous?
SSL certificate (safe browsing)
High-converting landing page
Facebook/Instagram Pixel for Retargeting
Google Ads Pixel for Retargeting
Hotjar (Conversion Optimization Tracking Tool)
Website maintenance & support