Big visions – we have that at Ocean Blue Digital, and we hope it's visible in our work! We're an agency that focuses on providing each customer with a customized solution and going the extra mile to achieve the best results possible.
We're a boutique agency that's not afraid to grow – as long as our vision and excellent quality are maintained along the way with each and every client.
Strategic Design is at our Core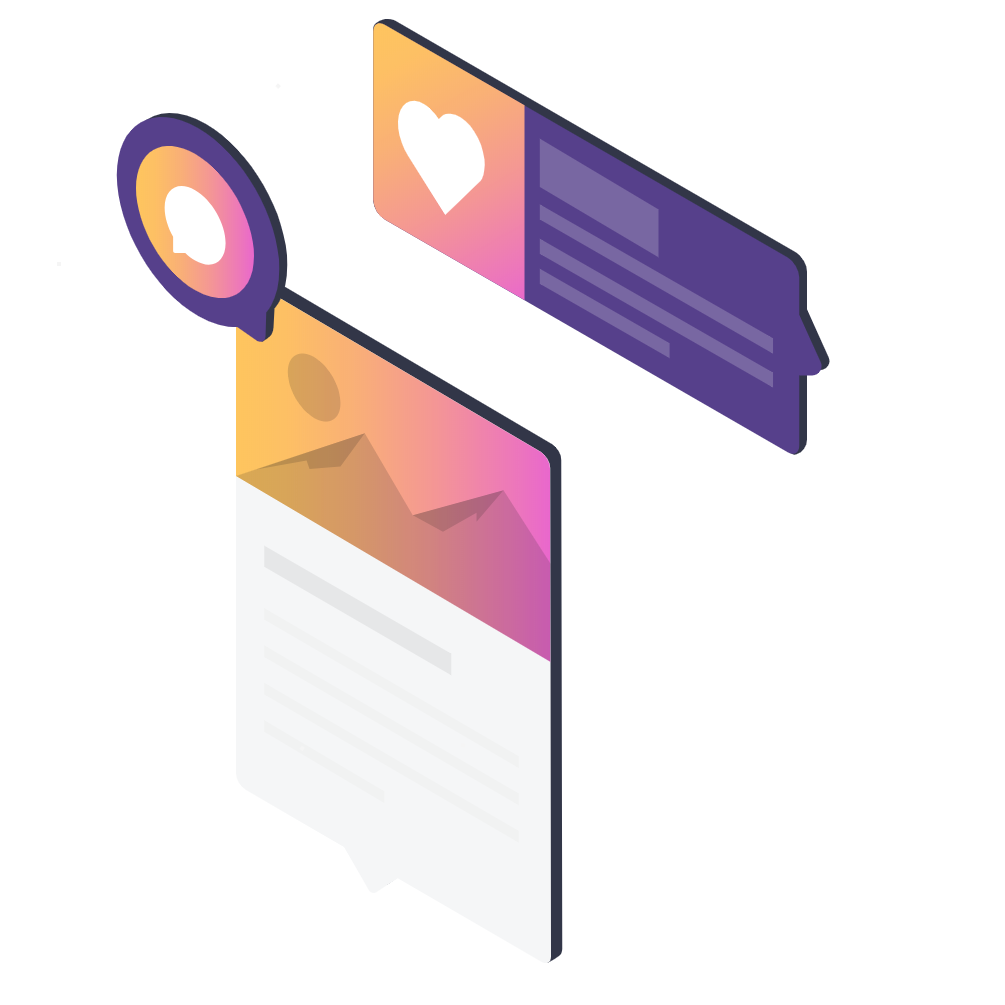 Get a BusinessBoost Report
OCNBLU is a web design firm based in Long Island, New York.
We work primarily in digital marketing and website production. And we also do conventional marketing, such as designing and developing graphic profiles.
Our team members all have different backgrounds, and are united in our interest in marketing, web development and business development. Our differences make OCNBLU a specialized and multifaceted company; Therefore, we're confident that we can help build and maintain a profitable digital presence for your business.