Digital Marketing Expert with a Construction Background.
Creating Built-For-Ads Websites & optimizing ad campaigns…
..to help home-service companies get more leads for less
" I need to grow my revenue, I've got mouths to feed. "
" I need my techs busy with more quality jobs. "
" I want transparency into how my marketing is performing. "
" Less-qualified businesses are taking away my customers. "
" I don't understand Internet marketing. "
" I need people to find my business online. "
" I need a website that reflects my brand and my business. "
" I need stronger brand awareness in my service area. "
And to get started, I'd like to offer you some free help…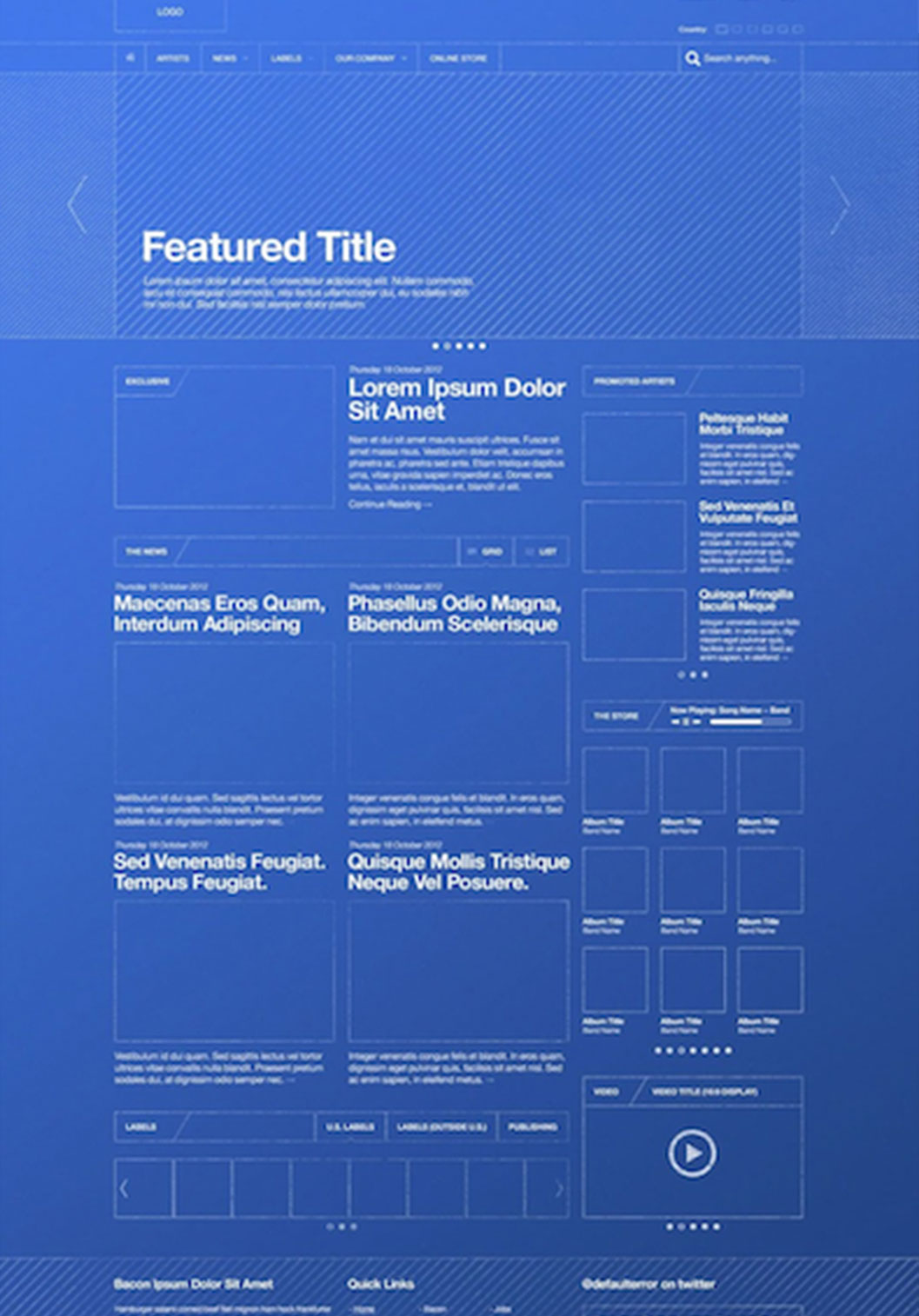 I'll create your company a Custom Built-for-Ads Blueprint Mockup in 7 days to show how you can outperform the competition.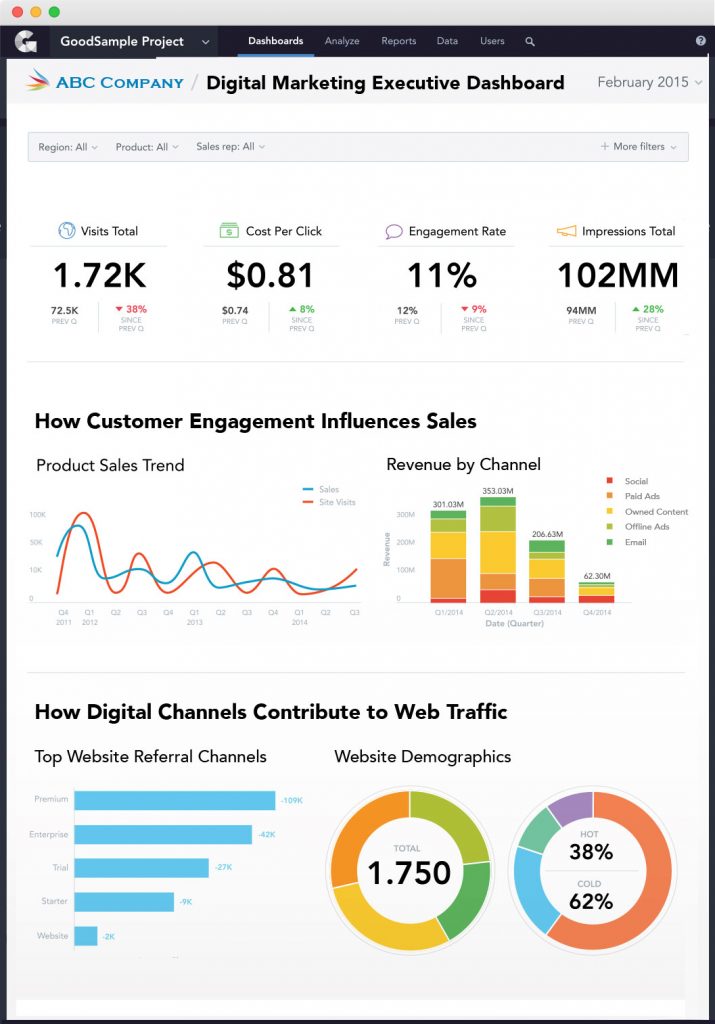 I'll assess if you're losing money, and share exact steps to optimize your return on ad spend.
On a quick call, we'll discuss the latest marketing & website strategies. No strings attached or expectations.